Hier ben je op de juiste plek voor de laatste trends in bouw en industrie, interessante productlanceringen, updates over verbeteringen aan bestaande producten en meer. Ook houden wij je op de hoogte van evenementen, opleidingen en workshops die we op poten zetten of waaraan we zelf deelnemen. Vakmanschap ondersteunen betekent namelijk ook dat we onze kennis maximaal met jou delen.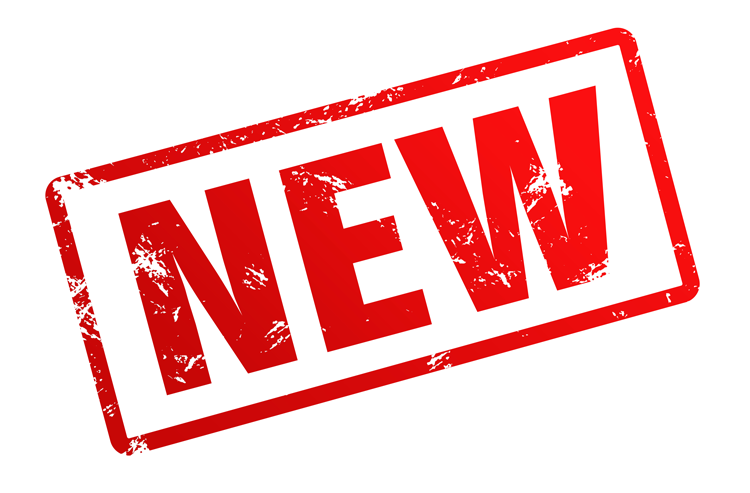 Wij hebben weer enkele bekende merken toegevoegd aan ons assortiment.
Sinds kort kan je ook voor de producten van Knipex, Polet en CMT bij ons terecht!
Lees verder »
Ontvang alle nieuwtjes als eerste in je mailbox
Schrijf je in op onze nieuwsbrief en mis geen enkel nieuwtje, promotie of event.